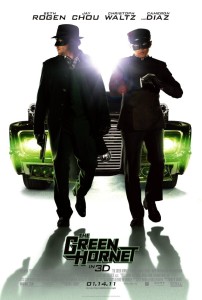 It was almost perfect. The number of times Seth Rogen's character was a stubborn jackass was ALMOST proportional to the number of times he got his butt whooped…but who's counting.
This was definitely a very fun and enjoyable movie. It was nice to see Cameron Diaz again…feels like she's been absent from my movie screen unless I watch The Mask again. 😉
The definitely amazing thing to come out of this movie is Jay Chou – he kicks butt, he's funny and he sings! Be sure to stick around through the end credits to hear him rapping it up!
I was almost unsure how I was supposed to fell about this movie thanks to the webcomicThe Gutters, but I'm glad I went. Seth Rogen does look like he put in some physical training labor (not to mention the scripting and producing credits) and got into a slightly less dough-y shape in order to play this part which pleases me even though I'm not that familiar with the source material.
All in all a very satisfying flick.