This movie is awesome. Highly violent and ultra slick, it follows the idea behind Urinetown: that nothing kills a musical quicker than too much exposition. As I sit here listening to the soundtrack (which is phenomenal as well), I can't even remember the opening titles. All I remember is the New Line Cinema logo flying in, then the holes being gun shot in, and then Clive Owen sitting on a bus bench. 30 seconds later, the gun fire starts and it doesn't stop for a good 5 minutes.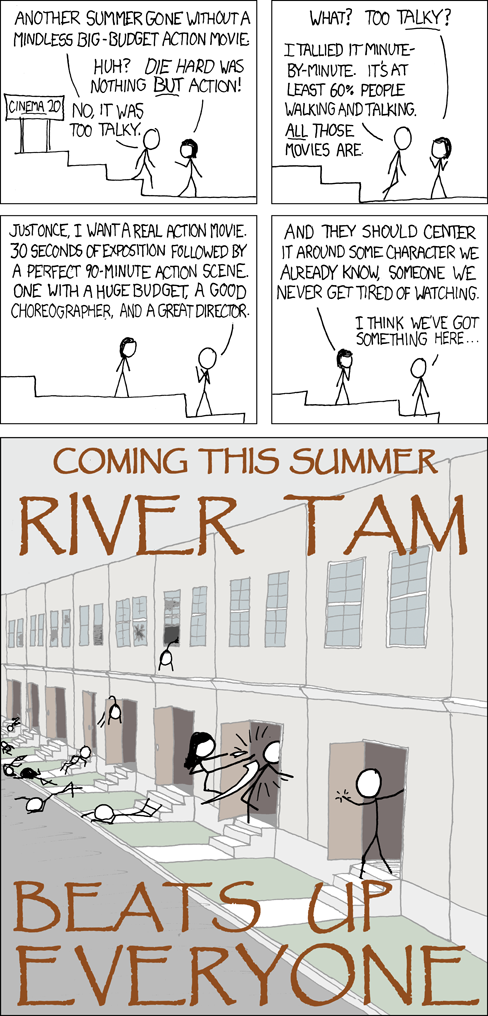 There is a story going on that is really quite plausible (the only thing I really miss is confirmation of Owen's real identity, but I can live without it) and I just enjoyed the heck out of it. A lot of the stunts were really spectacular (over 40 stunt men), but the thing that impressed me the most was the stunt coordination. Owen does a lot of really impressive things with his environment…a lot like Transporter, just with more guns. A lot more.
Paul Giamatti is phenomenal (then again I've never seen him do a bad job…a bad movie possibly, but not a bad job) as the chief bad guy (other main bad guy is Stephen McHattie who NEEDS to be Lincoln in a Lincoln biopic) and Monica Belucci is always gorgeous to watch (ever since the Matrix sequels…and so gorgeous that for most people Vincent Cassel is just Mr. Monica Belucci). If you want a pure action movie without English subtitles, check this film out.