The Importance Of Being Ernest – Golden West College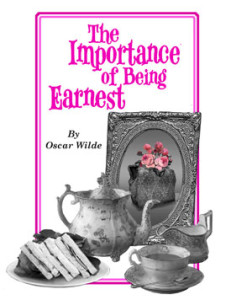 Tony Graham, Angele Lathrop, Merci Hase, Sara from Seven Brides, Gina from Breaking Up, …
Really liked Algernon…he played the character really well and gave Rupert Everett a definite run for his money.
The Wedding Singer – California State University Fullerton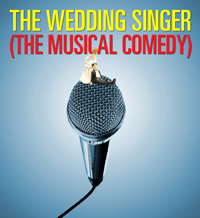 Katie Del Vecchio, Amanda Shay, Millie from Torrance's "Seven Brides for Seven Brothers" and the always amazing Cindy Shields. It was nice to see it on a big stage (loved the use of Thriller for "Casualty of Love" as well…) as the only other time I've seen it was when David Green produced it at OCPAC's Founder's Stage. This production was excellent and highly enjoyable. The music is awesome and fun to rock out to and even though this production was tracked, everyone did a really good job (I don't remember any major slips or delays while waiting for the track and it sounded fairly decent).
The Woman In Black – Stage Door Repertory Theatre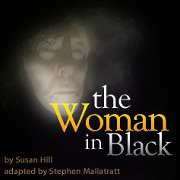 Damn you Nick Charles! This play creeped me the hell out. I'm very glad I got to see it, but….damn! Creepy! And I even had a nightmare about the woman like 2 weeks after seeing the show (none the night of, just one 2 weeks later!).
Amazing performances by Nick and David and the aforementioned Woman (David's wife). I'm so glad in this production the woman didn't actually get to move throughout the theatre as I'm heard she did down at the El Camino Playhouse…I would have just left the show for fear of my life at that point! LOL
It will be very interesting to see how Daniel Radcliffe handles the role next year….if I can even sit in the theatres…I might have to wait until it's home release and then watch it with the mute button at the ready (it's the only way I got through Jaws…and I should probably go back and watch the very end of Alien muted as I turned the TV off in middle school when Ridley was alone on the ship….). But then again, it all feeds back into how my aural perception is my ultimate sense despite barely being able to hear people sometimes (for that I blame my impossible-to-diagnose-medically-ADD)…with sound I can imagine anything my eyes have seen before. I love ripping movies and just listening to the audio track.